our world of delicious artistry!
Here at our company, we believe that every celebration is unique, and what better way to express that uniqueness than with a custom-made cake!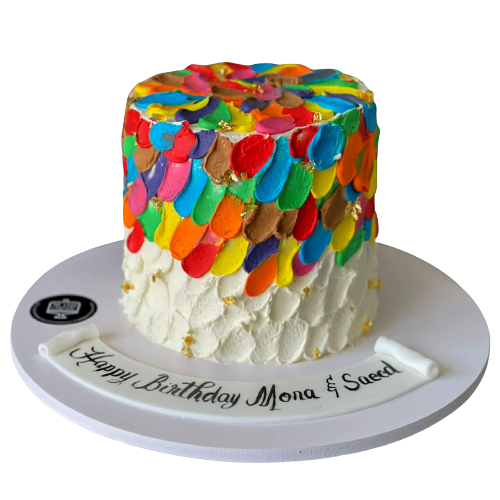 Make it extra special with our mouthwatering cakes!
Every birthday deserves a cake as unique as the person you're celebrating. Choose our special cakes for your special day
Our Kids Cake Collections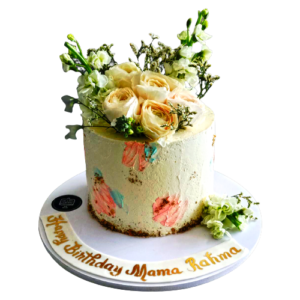 1. Expert Craftsmanship: Our team of skilled bakers and decorators meticulously design and bake each cake to perfection, ensuring every detail matches your vision and occasion.
2. Premium Quality: We pride ourselves on using the finest quality ingredients. Each cake is crafted with care to not only look fantastic but also taste delicious, leaving you and your guests craving for more.
3. Personalized to Your Taste: Your special occasion deserves a unique cake. From the design to the flavor, we work closely with you to create a cake that reflects your personality, theme, and the joy of your event.
4. Diverse Flavors and Styles: From timeless classics to new and exciting flavor combinations, we offer a wide range of options to choose from. And no matter the style you're after – be it elegant, whimsical, traditional or modern – we have you covered.
5. Dedicated Customer Service: Your satisfaction is our top priority. We strive to exceed your expectations and deliver a cake that truly adds a sweet note to your celebrations.
The Cake Company- Making every celebration a masterpiece!